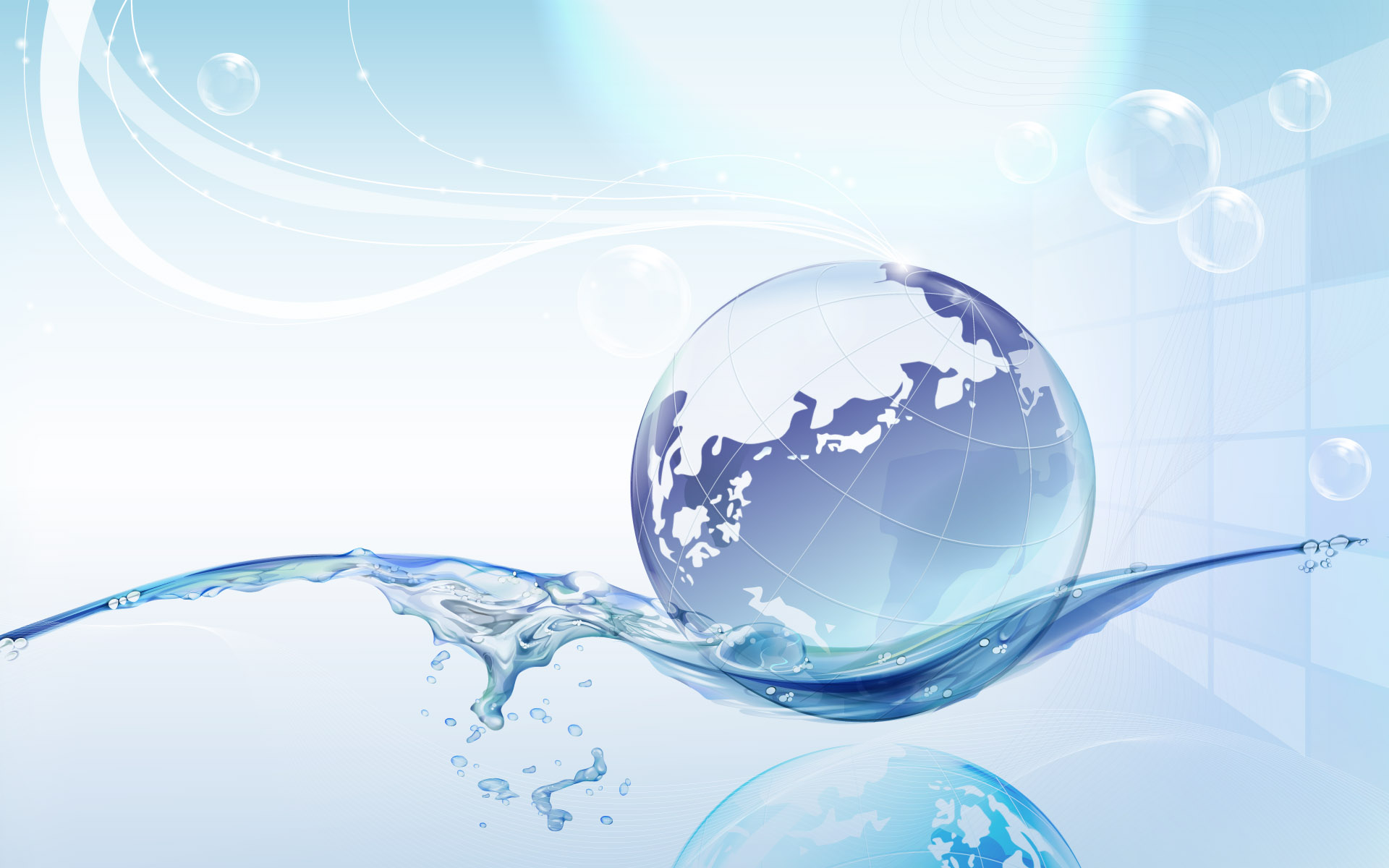 Airbus, Boeing Executives to Visit Tehran Soon
Financial Tribune- Energy

Airbus, Boeing Executives to Visit Tehran Soon
Airbus, Boeing Executives to Visit Tehran Soon
R epresentative from French planemaker Airbus and its American rival Boeing, which recently acquired a vital US license to sell jetliners to Iran, will travel to the Islamic Republic in the coming week to pursue talks with Iranian airlines, announced Minister of Roads and Urban Development Abbas Akhoundi on Saturday.
"Talks over legal issues regarding acquisition of planes from these companies will continue so that we can facilitate the purchasing process," the minister was quoted by IRNA as saying.
Airbus and Boeing said on Wednesday they had received US Treasury approval to begin exporting over 200 jets to Iran, under a deal struck in January.
Airbus won approval to export the first 17 jets in a $27 billion transaction announced in January as economic sanctions were eased. Boeing is still finalizing terms to provide as many as 109 jets to Iran Air.
> Dissenting Voices Continue in US
Meanwhile, Republicans in US House of Representatives Pete Roskam and Jeb Hensarling wrote to Treasury's Office of Foreign Assets Control, which oversees sanctions, saying they will keep campaigning against Boeing and Airbus jetliner sales to Iran, despite the Treasury Department's announcement that it had begun issuing licenses for the exports.
Both congressmen hold influential financial positions in the House. Hensarling is chairman of the House Financial Services Committee while Roskam is chairman of the tax-writing Ways & Means Committee's oversight subcommittee, Reuters reported.
Some members of Congress have raised concerns that killing the deal could cost jobs at Boeing plants, but opponents of the deal keep opposing it all the same.
Boeing rose on the news, advancing 2.2% to $130.56 at the close in New York, tied for the biggest gain on the Dow Jones Industrial Average.
Akhoundi said the Islamic Republic needs to add 500 passenger planes to its fleet within the next 10 years to renovate its fleet with an average age of more than 20 years.
p lans are underway to build new power plants with distributed generation (DG) system and a capacity of 4,000 megawatts during the sixth five-year economic development plan (2016-21).
"Total installed capacity of distributed generation power plants has reached 800 MW. Plans call for increasing the capacity five-fold in five years," Arash Kordi, managing director of Iran Power Generation, Distribution and Transmission Company (Tavanir), was quoted as saying by Mehr News Agency.
Distributed generation, or DG, refers to electricity that is produced in small quantities near the point of use. It reduces the cost, complexity and inefficiency associated with transmission and distribution, while offsetting peak electricity demand and stabilizing the local grid.
Noting that construction of such power plants is a developmental priority, he said the new generation of power plants not only play a key role in smart networks but also minimize electricity wastage.
The government has guaranteed the purchase of electricity generated from DG power plants for five years.
According to Kordi, Iran's power sector ranks 14th in the world and first in the Middle East in terms of electricity generation with an installed power generation capacity of 75,000 MW.
Stressing that peak electricity demand witnessed a 5% rise in the current fiscal year that started in March, he said, "Such growth is massive compared to developed states in which the annual peak demand growth at maximum is 3%."
"Iran's energy intensity rate (total primary energy consumption per unit of GDP) is 3.9 times higher than the global average," Kordi said, noting that as demand for electricity is on the rise , especially in industries, investors should look a the prospects of building DG power plants in industrial towns.
Underscoring that the Energy Ministry buys power from privately-owned small-scale plants and sells it to subscribers, the official added that a part of the funding for the projects is provided by the National Development Fund of Iran in the form of loans to investors. Moreover, there are plans to enable electricity producers to sell directly to end users.
Pros and Cons
However, private investors contend that investment in smaller power plants has more disadvantages than benefits as companies may prefer to import turbines with short life cycles and low efficiency. They say the process will not only result in fuel wastage, but also a waste of investment.
Kordi said supplying electricity to villages is one of the industry's main missions in line with the Resistance Economy, a set of policies proposed by the Leader of Islamic Revolution Ayatollah Seyyed Ali Khamenei to augment self-reliance, bypass the international sanctions and improve domestic industries.
Small-scale distributed generation power plants are suitable for remote areas owing to their fuel efficiency of more than 65-70%, compared with that of normal power plants, not exceeding 40% on average.
There is increasing interest in establishing small-scale power plants since they can be constructed with relatively less investment compared to larger units.
Proximity to end-user resulting in potentially less transmission loss and energy waste are among the merits of DG plants.