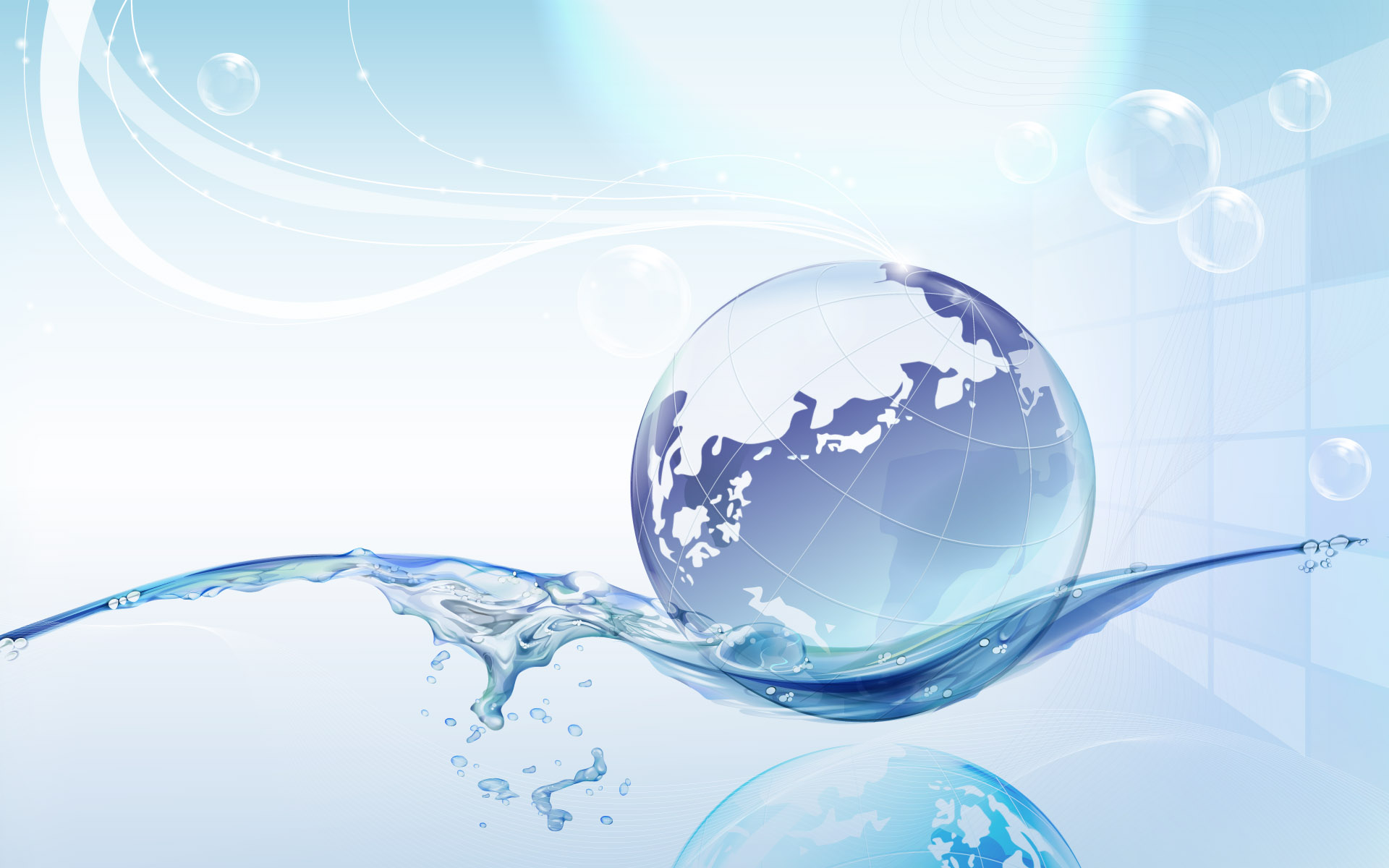 CBI Improving Anti-Money Laundering Measures
Sunday, January 24, 2016 - 02:00
The Central Bank of Iran is keeping a close eye on the money market to prevent ''dirty money'' from contaminating the upcoming parliamentary elections, the governor Valiollah Seif said Saturday.
"The advanced anti money-laundering system is closely watching to track any transfer of dirty money," he said in an interview adding that the country's top regulator is determined to clamp down on any "suspicious bid" to channel dirty money into the polls, IRNA reported.
Seif's comments echo the concerns initially raised by the Interior Minister Abdolreza Rahmani Fazli in April, who warned against the danger of dirty money entering the political domain and the election process. Although the minister backed down from his earlier position after some parliamentarians reacted angrily, the issue was never forgotten. ...
Read more on: http://financialtribune.com/articles/economy-business-and-markets/34854/cbi-improving-anti-money-laundering-measures
Commercials, Tax, Investment, Business Guide, due diligence, Accounting, Advisory, Assurance, Consultancy, Auditing laws and regulations in Iran and Middle East