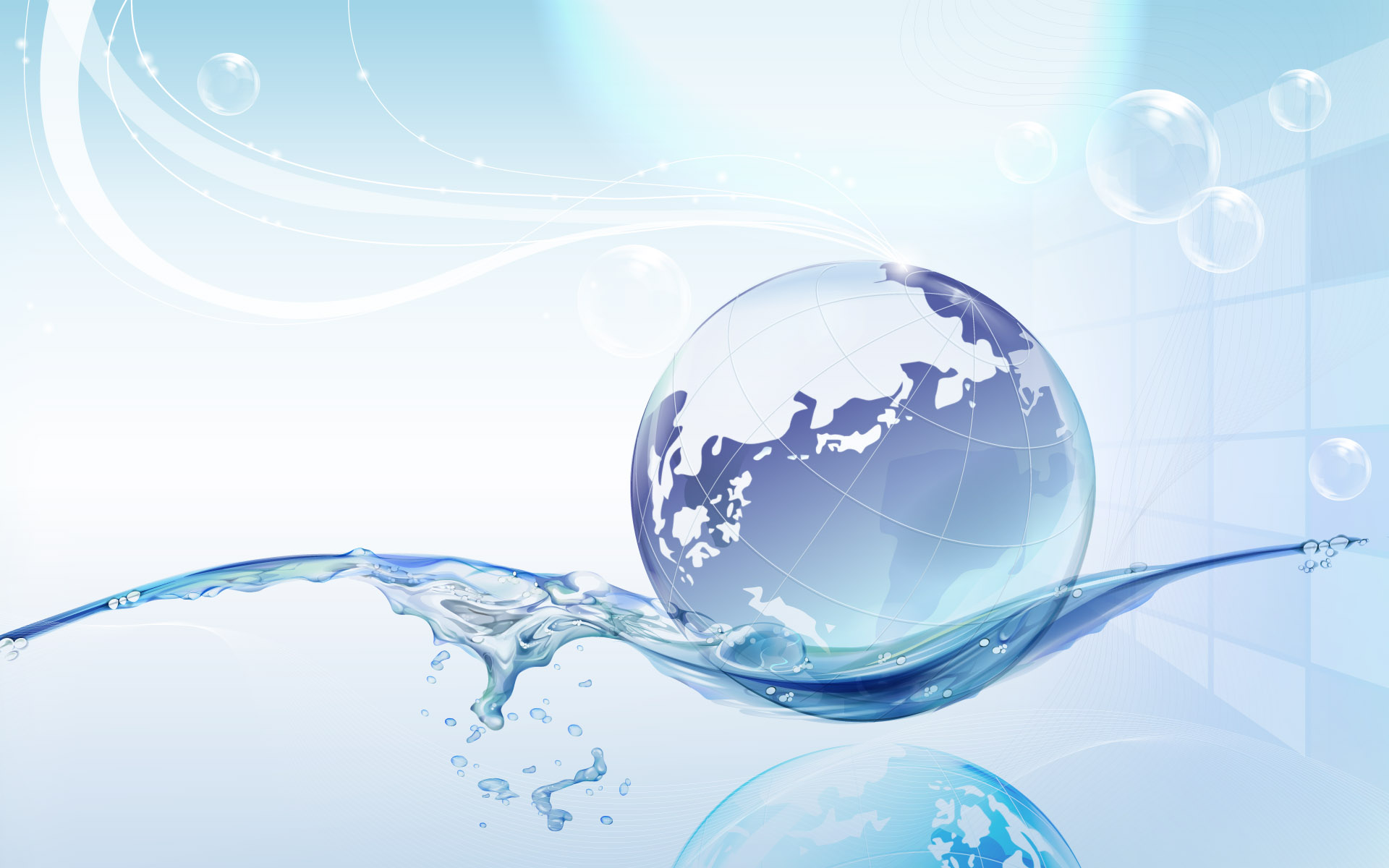 Banking MoU With Denmark
Economy Business And Markets
The Economy Ministry and a Danish bank have signed a memorandum of understanding (MoU) on banking ties, Foreign Minister Mohammad Javad Zarif said.
Addressing a joint press conference with Denmark's Foreign Minister Kristian Jensen in Tehran, Zarif called on Denmark to expand ties with Iran in a number of areas, namely culture, education, human rights and trade, ISNA news agency reported Monday.
Speaking on factors contributing to terror and extremism Zarif said "combating drug trafficking is also a proper area of cooperation" between the two sides. The lifting of international sanctions against Tehran in the coming days will pave the way for expansion of ties between Iran and Denmark, he told the reporters.
According to Zarif, the Danish foreign minister, who is heading a political and economic delegation, is expected to call on several ministers and officials to discuss the prospects for future cooperation.
Iran expects the international sanctions on its key financial and industrial sectors to be lifted in the coming weeks, as it is adhering to the terms of a milestone nuclear accord it reached with the six world powers in July.
Jensen arrived in Tehran late Sunday heading a high-profile delegation comprising representatives from 60 economic enterprise
He was to attend a one-day seminar at the Iran Chamber of Commerce, Industries and Mines on Tuesday. The two sides are to hold talks on expansion of commercial relations, transfer of technology and economic development.
Shipping Cooperation
Iranian Shipping Lines (IRISL) and Maersk Line of Denmark will enhance cooperation in the post-sanctions era, said head of Iran Shipping Lines, Mohammad Saeidi.
"Maersk fleet is set to use Iranian ports," IRNA quoted him as saying.
The country is planning to renovate its marine fleet, according to the official, "IRISL is looking forward to establish an office in Europe to help facilitate trade." Easing of the sanctions would also help Iran use European insurance to access ports across the globe, he added.
source
Commercials, Tax, Investment, Business Guide, due diligence, Accounting, Advisory, Assurance, Consultancy, Auditing laws and regulations in Iran and Middle East