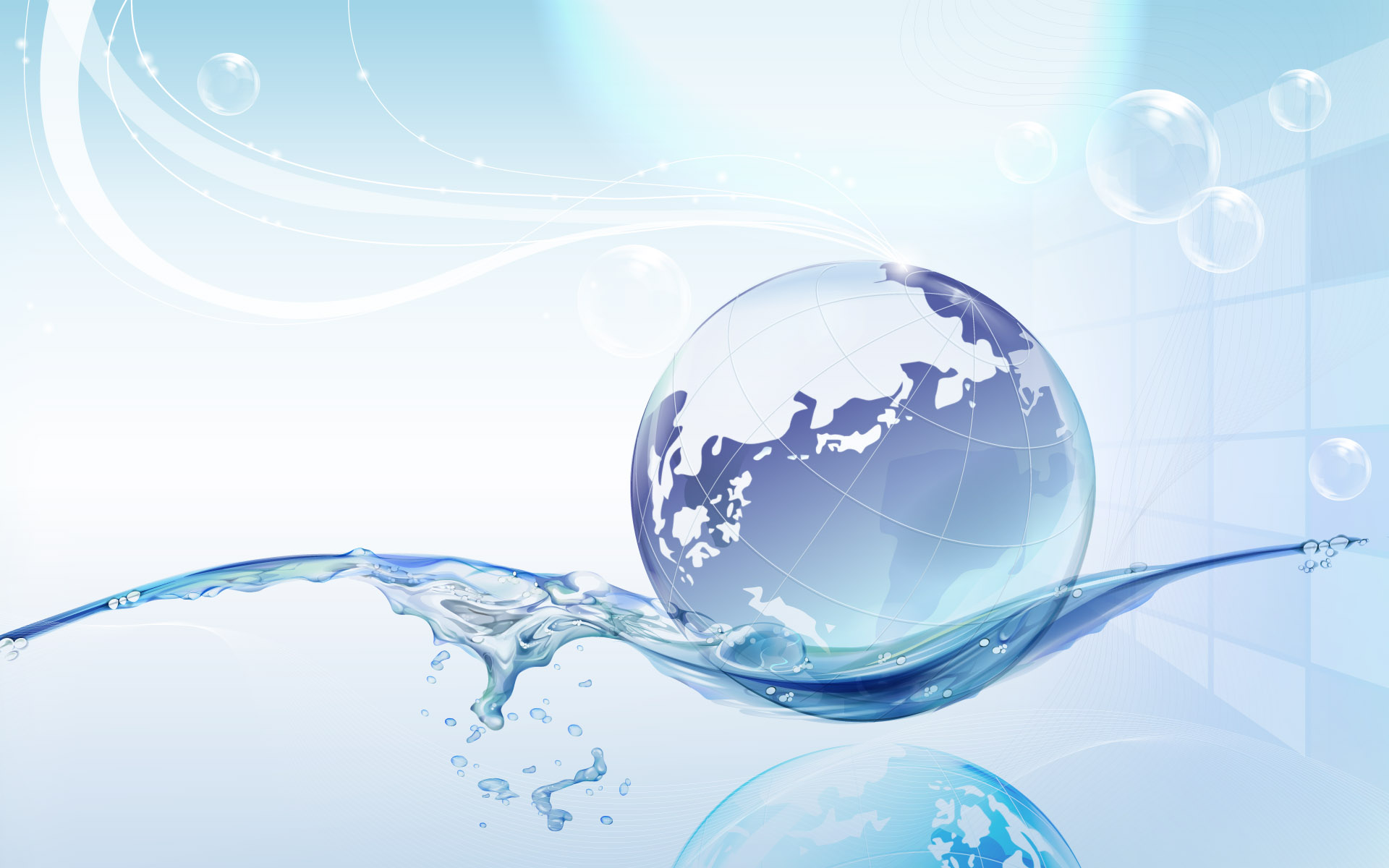 European Bank Makes First Petrochem Payment
Energy
An undisclosed amount of money has been deposited to a Petrochemical Commercial Company account in a Spanish bank as part of the outstanding debts for Iran's petrochemical exports, managing director of PCC said.
Sharifi Niknafs added that the payment was made to a so-called "escrow account" set up by PCC in the unnamed Spanish bank after years of negotiations. However, he did not give the date or name of the firm(s) who made the payment.
It marks the first payment for Iran's petrochemical exports through a European bank after five years of trade and financial restrictions that barred Iran from receiving sums in exchange for petrochemical exports, IRNA reported.
An escrow account is a temporary pass-through account held by a third party during the process of a transaction between two parties.
The payment has been made, as officials have reiterated in the past few months that Europe is currently not an attractive target for petrochemical exports. Iran and six world powers (the five permanent members of the United Nations Security Council plus Germany) reached an agreement in Nov. 2013 that paved the way for the temporary suspension of sanctions against Iran's export of petrochemical products from January to June 2014.
But other restrictions that were still in place effectively undermined exports to Europe. Meanwhile, many international petrochemical companies and financial institutions preferred to avoid conducting business with Iran during the six-month period in fear of violating the sanctions.
According to Abbas Sheri-Moqaddam, managing director of the National Petrochemical Company, petrochemical transactions were carried out with high risks during the sanctions, but the removal of financial restrictions would allow Iran to open lines of credit and facilitate petrochemical trade.
Enhancing Foothold
The PCC is in ongoing negotiations to open sales offices in some European Union states such as Spain as well as members of the Commonwealth of Independent States as part of efforts to become a major global producer and exporter of petrochemical products.
In a statement in November, Niknafs said PCC has always maintained its overseas sales and distribution offices despite feeling the pinch of financial trade restrictions over the past few years.
Plummeting oil revenues have prompted the Iranian government to build on the country's petrochemical infrastructure and boost exports to make up for a multibillion-dollar dent in next year's budget.
Petrochemical products are Iran's second biggest source of income after crude oil, but officials are confident that the Persian Gulf country can bring in more money from petrochemical products than it makes from oil.
In a major conference last month, Iran introduced opportunities for investment in post-sanctions petrochemical sector to tens of international companies. Nominal production capacity currently stands at 60 million tons a year, but plans call for doubling the volume by 2021 and raising the output to an ambitious 180 million tons a year by 2025.
To fulfill this ambitious goal, Tehran hopes to raise $70 billion in petrochemical investment over the next 10 years.
Iran sits on one of the world's largest oil and natural gas reserves, holding 158 billion barrels of proven oil reserves and 34 trillion cubic meters of gas reserves.
Commercials, Tax, Investment, Business Guide, due diligence, Accounting, Advisory, Assurance, Consultancy, Auditing laws and regulations in Iran and Middle East