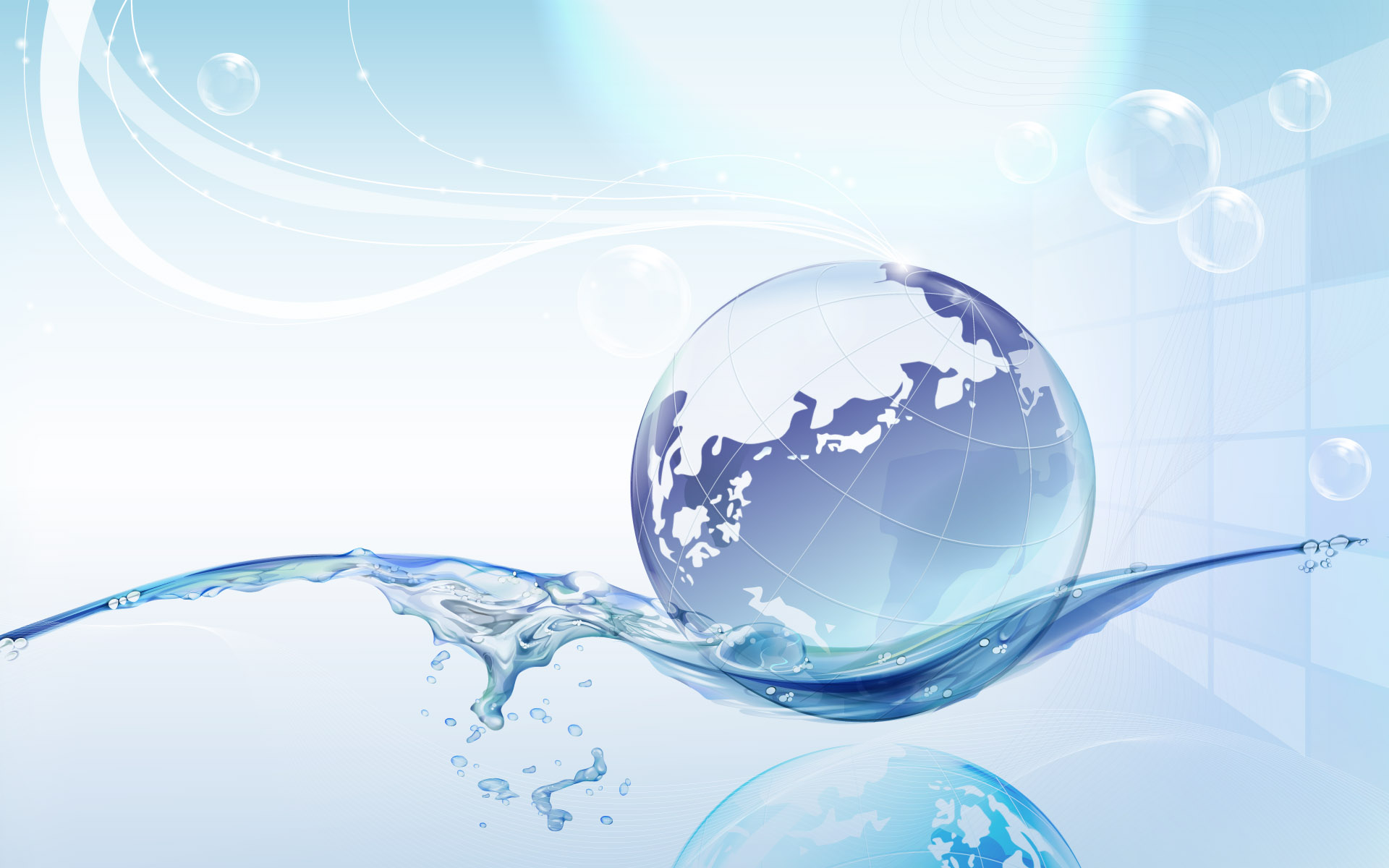 Tehran, Seoul Agree to Triple Trade
Financial Tribune- Domestic Economy

May 3,2016
Tehran, Seoul Agree to Triple Trade
Tehran, Seoul Agree to Triple Trade
Iran and South Korea have agreed to triple their bilateral trade to $18 billion per annum. The target was announced by Iran's President Hassan Rouhani during his meeting with his South Korean counterpart Park Geun-hye in Tehran on Monday.
The two sides also signed preliminary agreements worth as much as a whopping $45.6 billion, according to South Korean media, to boost economic cooperation in a wide range of areas, including energy, construction, telecommunications, transportation, science and technology, IRNA reported.
Park arrived in Tehran on Sunday at the head of Seoul's largest-ever business delegation, comprising 236 business people and representatives of economic organizations. This is the first visit by a South Korean president to Iran since the two countries established diplomatic ties in 1962.
Tehran and Seoul are working to return their economic ties to the level before western states imposed sanctions against Iran, in line with South Korea's efforts to boost its outbound trade and Iran's blueprint to rebuild its economy after years of economic sanctions.
Bilateral trade, according to the South Korean Presidential Office, stood at $6.1 billion in 2015, down 65% from $17.4 billion in 2011. Iran reached a historic deal with world powers last year, according to which it agreed to limit the scope of its nuclear activities in exchange for the removal of sanctions. The deal was implemented in January, marking an official end to years of sanctions.

Array of Deals
A notable infrastructure deal signed on Monday was the $5.3 billion provisional contract to lay a 541-kilometer-long railroad connecting Isfahan and Ahvaz as part of South Korean Land, Transport and Maritime Affairs' offer to cooperate with Iran for the construction of railroads and harbors in the country. The South Korean Land Ministry is also tapping into Iran's water resources management sector, focusing on dealing with water scarcity in the Middle East state.
But the most profitable sector by far is the energy reconstruction business, involving Iran's rich energy resources.
The country, possessing the world's largest natural gas reserves and the fourth largest crude oil reserves, has pledged to invest $500 billion in energy development projects by 2025.
"Adding to its unrivaled volume of undeveloped resources, Iran is also marked for its geographical position, nestled in between Central Asia, Middle East and Eastern Europe," said An Chong-bum, senior presidential secretary for economic affairs.
Also on Monday, a South Korean company signed a deal worth $7.5 billion to provide equipment for an Iranian project to establish a low-orbit satellite communication network.
The MOUs also include a $10 billion project by a South Korean consortium to build facilities in the southern Iranian port city of Bandar Jask. According to prominent Iranian economist, Saeed Laylaz, the South Korean visit is a golden opportunity for Iran to shore up its economy after years of sanctions by taking advantage of state-of-the-art South Korean technology.
"Now that Iran does not have access to the American technology, due to their foreign policies, and the European countries have turned out to be ungenerous in sharing their knowledge, South Korea seems to be the most apolitical international market for Iran to gain access to the state-of-the-art technology," Laylaz said on Sunday.