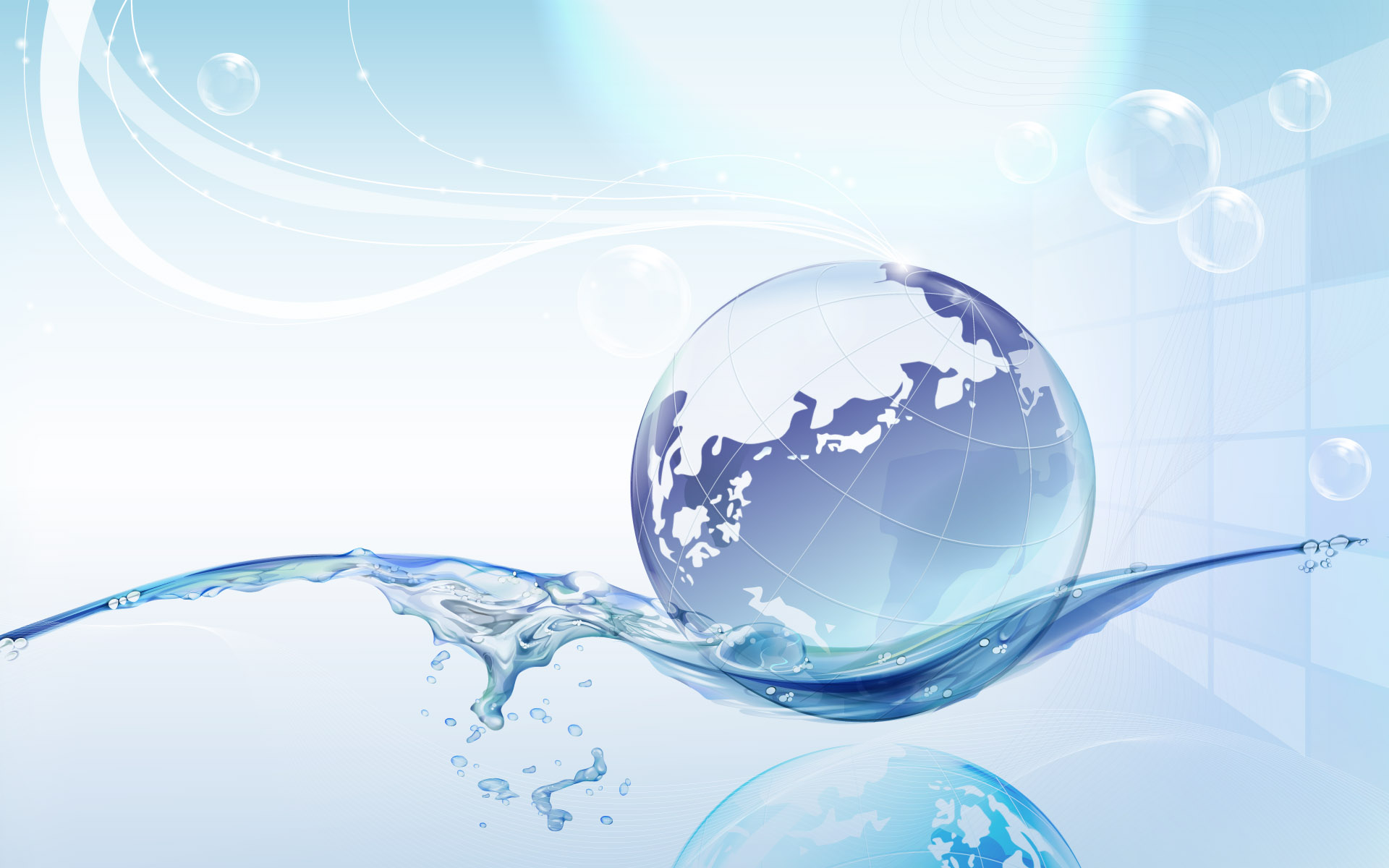 TSE Foreign Investment Up Tenfold Post Sanctions

Financial Tribune
Foreign investor's activity on the Tehran Stock Exchange has increased tenfold since the execution of the nuclear deal in mid January, said the exchange's chief executive on Tuesday.
Iran and the P5+1 -United State, China, Britain, France, Germany and Russion- signed a deal in July to lift sanctions against the Islamic Republic in exchange for it to limit the scope of its nuclear program. The deal was implemented on January 16.
"Investors that had fled the market returned after the implementation day." said Hassan Ghalibaf-Asl as quoted by IRAN.
According to the executive, foreign investment in TSE rose from 50bilion rials($1.4 million at current market exchange rate) to 500 billion rials($14.4 million) after the removal of sanctions.
"The nuclear deal had created an uncertainty in the market and investors didn't know what to do; however after its implementation this uncertainty in the political and international arena dissipated"