ABOUT US
BACKGROUND
Hooshyar Momayez Audit Firm (ICPA) is a full service auditing, accounting and tax firm, covering a wide range of industries, serving clients throughout Iran.
Based in Tehran, HM audit firm was established in 1999 and since then has grown to one of the largest audit firms in the country. We are a member of the Iranian Association of Certified Public Accountants (IACPA) and trusted audit firm of the Iran's Stock Exchange Organization (SEO), since 2003.
more about us
OUR CREDENTIALS
Our credentials are as follows:
• Fall within class A of Iran's SEO trusted audit firms,
• Fall within class A of IACPA members,
• Trusted by The Central Bank of the Islamic Republic of Iran.
Our position among IACPA members, as last published on IACPA's official website, is as follows:


| | | | |
| --- | --- | --- | --- |
| Factors | Ranking in 2013 | Ranking in 2012 | Ranking in 2011 |
| Number of Professional employees | 1st | 1st | 1st |
| Number of Partners | 2nd | 2nd | 1st-2nd |
| Number Of CPAs (Other Than the Partners) | 2nd | 2nd | 2nd |
CULTURE AND VALUES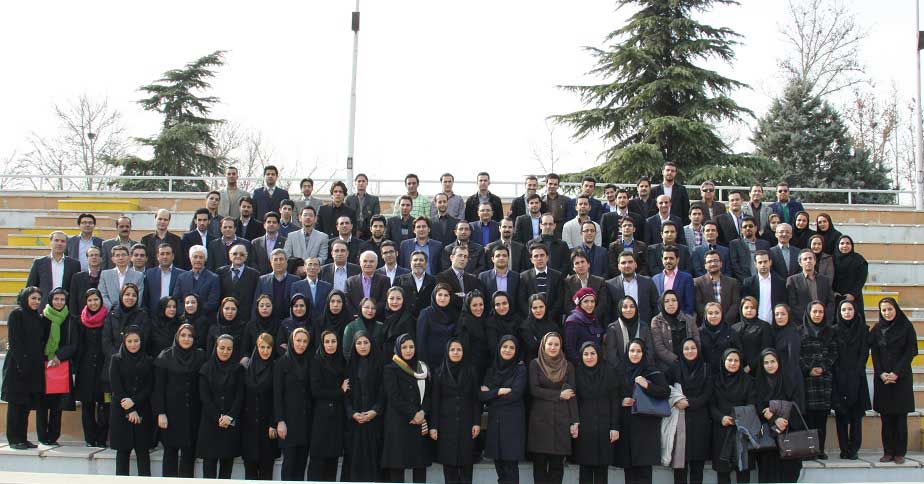 As a professional audit firm, we are bound to provide our clients with the best possible services. Our team consists of experienced and well-trained employees who work and act within the firm's set of high standards and demonstrate our code of conduct throughout the work procedures.
Improving transparency of financial information, providing assurance to the users of this information and continuity of commercial activities of our clients are of our main concerns. In this regard, we provide our employees with constant education to assure that the firm is keeping the pace up with the ever advancing commercial world in terms of knowledge and technology.
The governance communicates ethics through meetings, seminars, etc. and the firm welcomes innovative and efficient ideas, and providing the context to use these ideas creates the atmosphere of learning, both from internal and external sources, where employees eagerly exchange their knowledge and experience.
SERVICES
. Assurance services

- External Audit: We provide users of the financial statements (shareholders, investors & stakeholders) with accurate and reliable information.
- Internal Audit & Risk Consultancy: We have provided various banks and corporations with internal audit services, supporting them throughout their activities and helping them to gain a better view and understanding of their business to reduce the risks involved with that certain business.
- Information Systems Audit: Examining management controls within the information technology infrastructure.

. Financial Services

- Designing and implementation of financial and accounting systems,
- Preparation and regulation of consolidated financial statements,
- Financial management consultancy,
- Accounting and bookkeeping services to companies who are looking to outsource their accounting operations:

o Bookkeeping
o Settling all tax matters
o Payroll and social security
o Preparing financial statements (Income statement, balance sheet, cash flow statement (under Iranian Accounting Standards)
o Translation of financial statements into English.

. Tax Audit and Tax Advisory Services (expat tax advice):

Providing our clients with an accurate and fair tax audit to make sure the tax return has been deducted in comply with laws and regulations. We also help our clients to overcome the difficulties of complicated tax systems, by providing them with the right advising and showing them the solutions to make sure they are on the right path preventing unintentional errors.

. Due Diligence:

Helping our clients by evaluating the target company they are intending to acquire or the entity they are planning to start partnerships with, enabling them to assess all risks involved with the acquisition, investments and partnerships.
INDUSTRIES
Working for several years, providing services to different industries, we have gained valuable knowledge and experience to recognize and tackle challenges involved in every industry.

Banking and Financial Services
Mining
Trading
Oil, Gas, Petrochemical
Water and Power
Communications and Transportation
Automotive Industries
Insurance
Infrastructure and Construction
Food Industries
Healthcare
Education and Cultural Centers
Municipalities
Tire and Plastic
Consultancy Engineering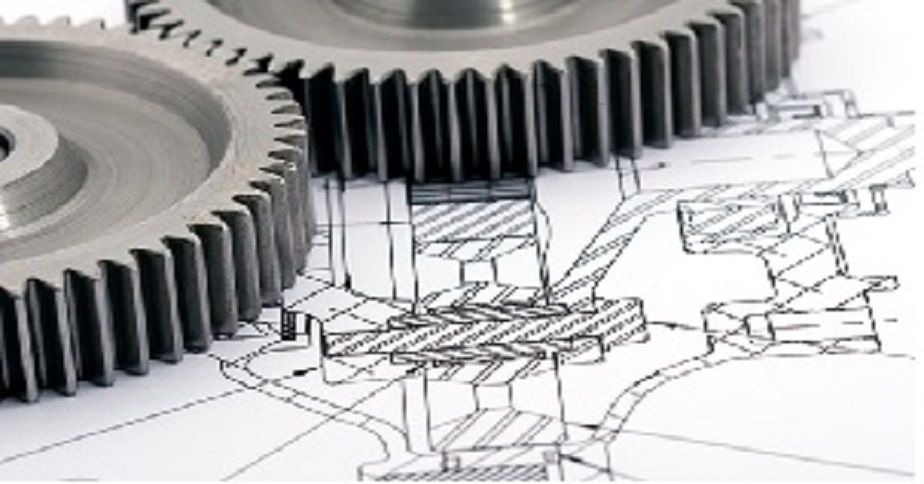 PUBLICATIONS AND RESEARCHES
Improving an organization's position or at least retaining its current position requires recognition of those fields of knowledge that cause any profession to improve and also providing an easily accessible resource for learning and training purposes. To do so, and to make other Iranian audit firms familiar with new technologies and the recent knowledge, we have translated and published the following:
Taxation in Iran, Tax holiday in Iran, Value added tax in Iran, Free zones in Iran, Free zones tax holiday in Iran, Commercials, Tax, Investment, Business Guide, due diligence, Accounting, Advisory, Assurance, Consultancy, Auditing laws and regulations in Iran and Middle East